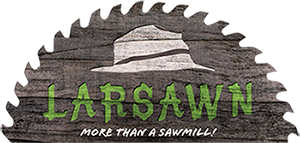 Gidday...welcome to Larsen Sawmilling Ltd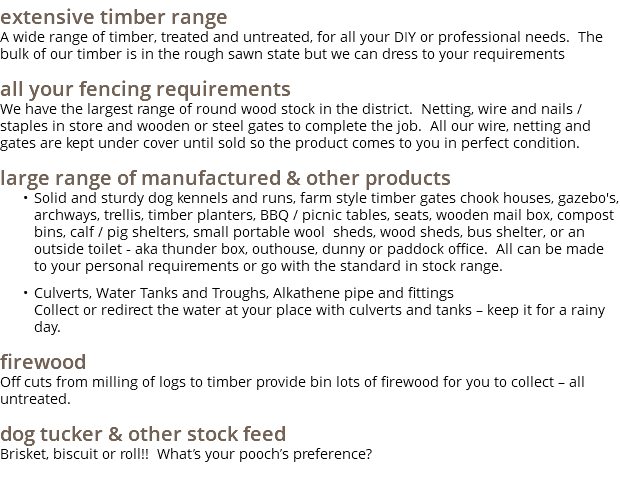 ...home of Larsawn Manufactured Products and so much more. On site we have an electric Mahoe Sawmill and Gisborne's only Timber Treatment Plant. Have us mill your logs, dry and treat the timber to H3.2 or H4 hazard class.
choose to shop with us because we have...
Product availability – having most standard products on site ready to go as and when customers require
Knowledge – if you are unsure of what you will need, we can discuss with you the job and the requirements and the best product for the job offering value for money
Customer service – we aim to please, so if you haven't seen what you want in our range of stock … ask and we will work with you to achieve your goal or point you in the right direction to get the job done.
Call and ask us what we can do for you!!